Peaky Blinders have had a great impact on British men's style. 

Heritage

tweed suits

in herringbone, check and pinstripe, woollen overcoats and penny collar shirts. Dress like a true Peaky Blinder. Get inspired by our Peaky Blinders garments and get your own look. Look like a Peaky Blinder at a wedding or the next party.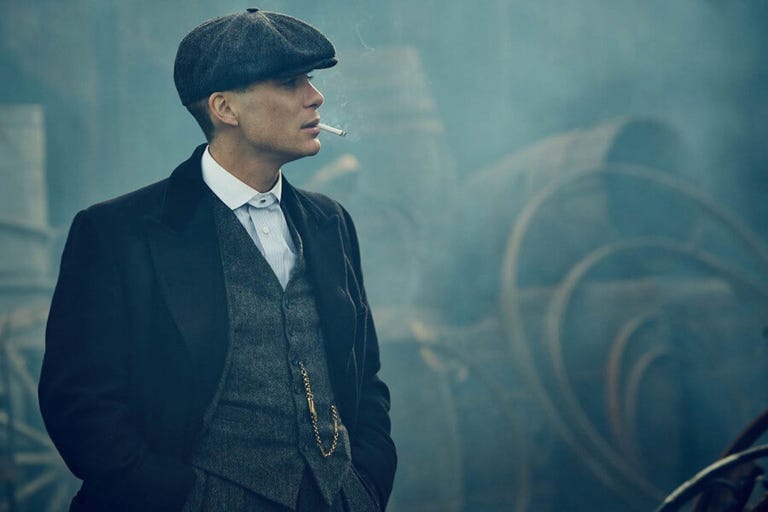 Slightly patterned suits such as stripes and herringbones are essentials in especially grey and navy. Opt for a waistcoat too. Browse our 
peaky blinders suits 
now.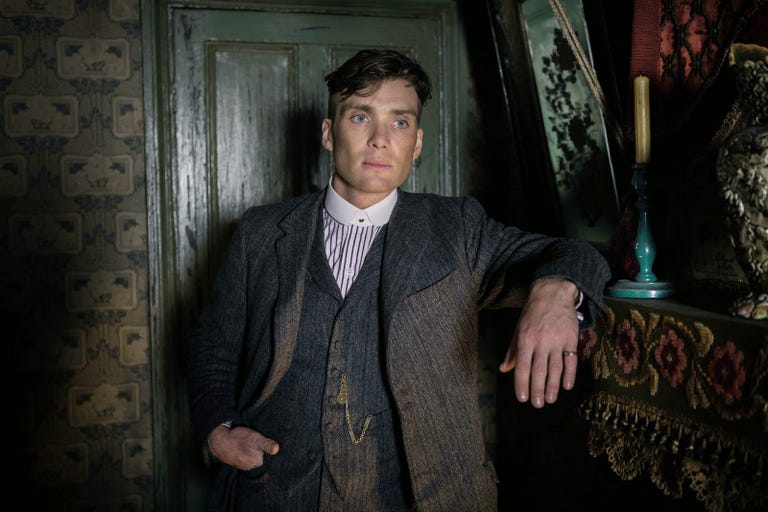 To be noticed as a peaky blinder, make sure you select a penny collar or grandad collar shirt. Stripes are the best as well as herringbone shirts. 
Browse our peaky blinders shirts 
now.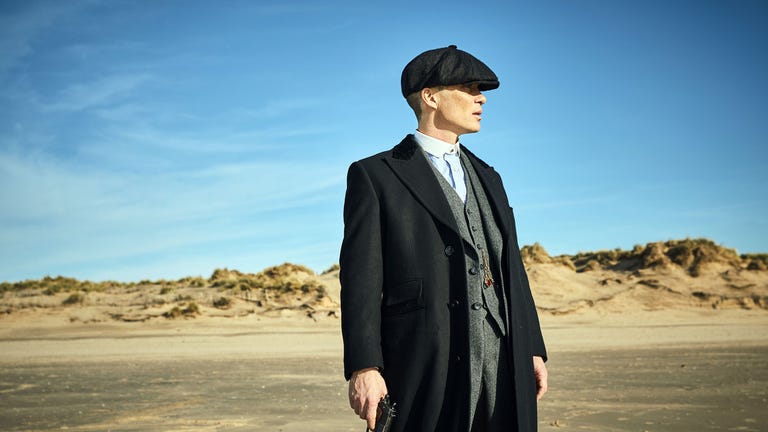 Never miss a hat! Pick the right six-piece section cap. If you find baker boy caps a little bulky then a flat cap will do the work.
BROWSE OUR PEAKY BLINDERS COLLECTION FROM BELOW